Welcome to Petland Dunwoody, GA
Petland Dunwoody is a local family-owned and operated pet store that has been operating since 2000 in Dunwoody, GA. With a state of the art location providing you and your family with a fun and a hands-on approach to learning about pets and their required needs. We invite you to visit our state-of-the-art store and enjoy our pets! We have puppies, kittens, reptiles, birds, small animals, betta fish, and other pets for you to experience.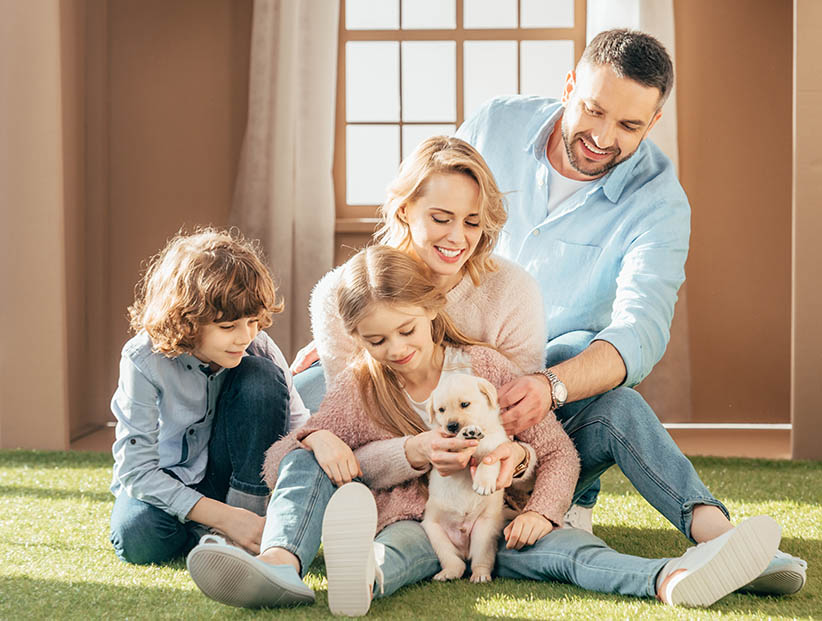 Some of Our 5-Star Reviews
Excellent experience, 1st time being to a pet store, everyone was very nice, very clean, smelt nice, Jackson was very informative, very helpful, patient and nice.
I had a really awesome time Kendra was very nice knew a lot about dogs and let us know a ton of information to help with having a new puppy.
Wonderful experience, Teresa and Greg were both super helpful and friendly, just overall so kind.
It was very good they were very knowledgeable and the service was great!
"Puppy is doing great, going Mon. 9am to the AHUG Excellent experience, Greg was very friendly, and helpful."
Brooke was absolutely wonderful she helped us out a ton and made our visit the best it could ever be.
robotic like voice, tried calling again same thing, bad connection.
Really good experience everyone was very helpful, the owner was very friendly and informative.
Very good experience at the store, Manager and new girl were so sweet and helpful.
Previous
Next
Read More
Our Values
It's estimated that Americans own around 70 million dogs.
We are proud of our commitment to animal welfare and quality of our pets.
There are many options for adding a puppy to your family.
Learn More